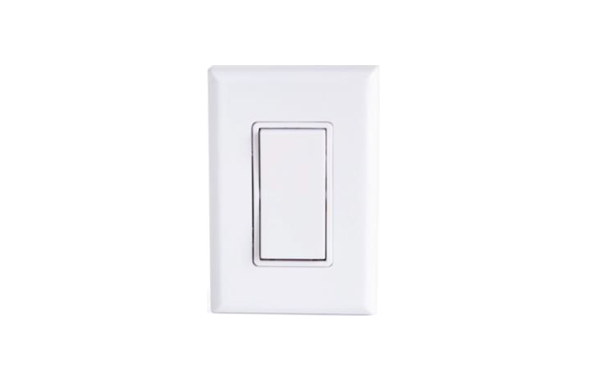 AleoBlue Wireless Single Rocker Self-Powered Switch
The AleoBlue self powered wireless Bluetooth switches use no wires or batteries. Pressing the switch creates the energy to transmit a wireless signal that controls lights or other devices.
APPLICATION
Indoor: retail, education, hospitality, corporate, warehouse, self storage.
FEATURES AND BENEFITS
Installs in minutes
Requires no wiring
Easy to configure
Communicates with compatible receivers Reliable Range
30-100 foot operating range (typical)
Unique ID of each switch activates only the intended receiver(s)
UL Listed
Warning

DO NOT install with power applied to device
DO NOT expose the device to moisture
Operation

Check the "aleoBlue Commissioning User Manual" for settings and commissioning.
Certifications

UL Listed. All components have UL certification.
Warranty

5-year Limited Warranty. See warranty documentation for more information.
ABB-BTT-SxA Dimensions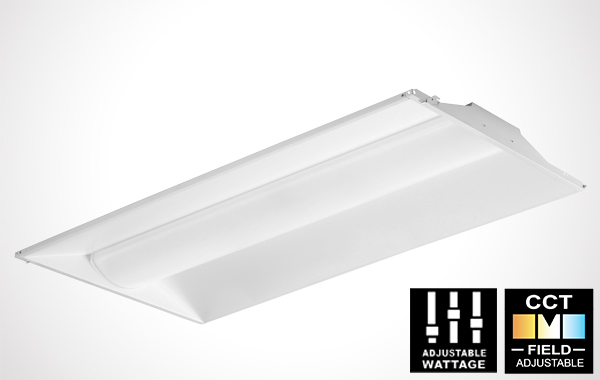 LED Troffer Retrofit Kit – Field Adjustable CCT