CCT & Lumen Select | Plug 'n' Play Sensor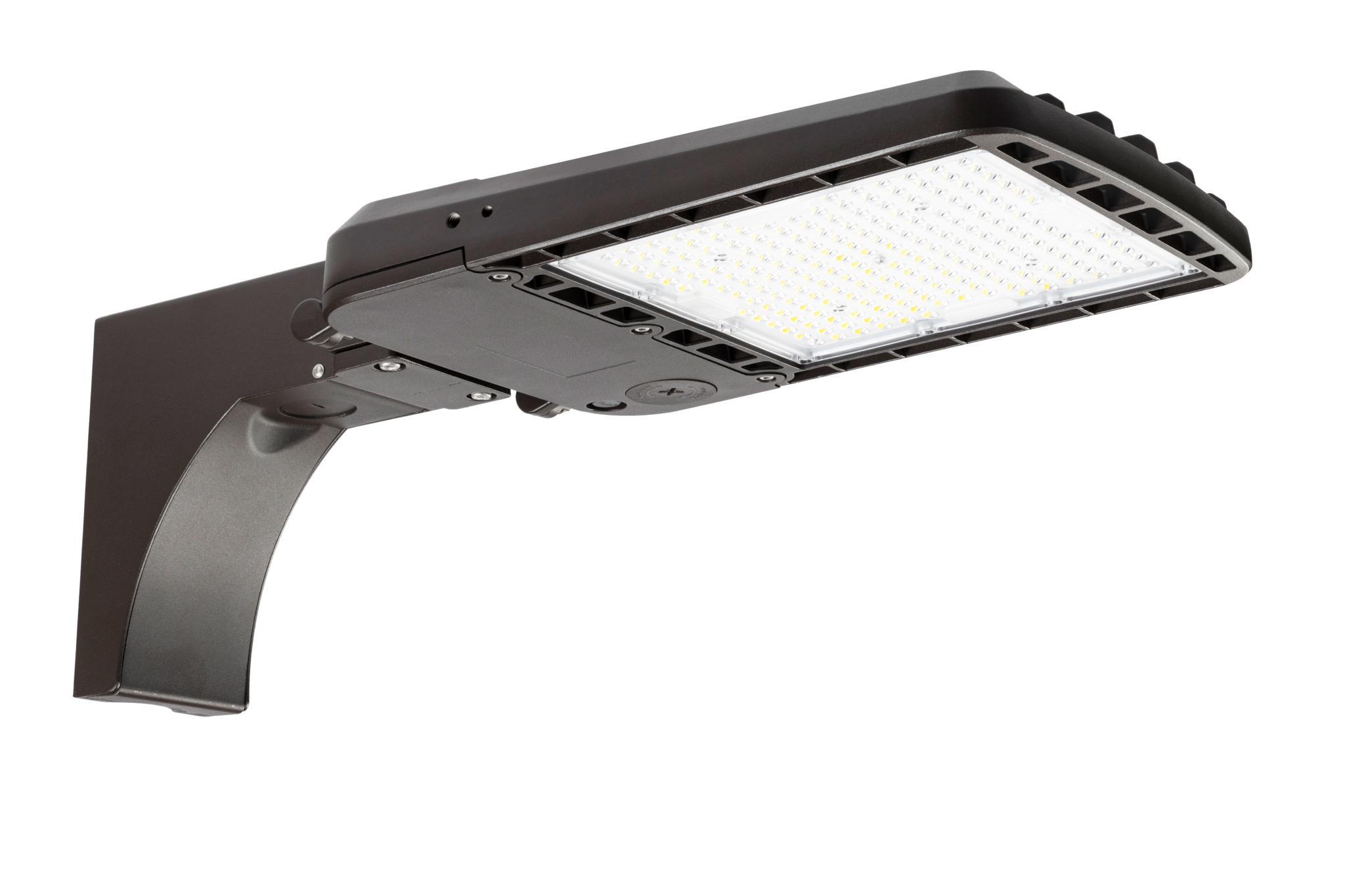 Optimal Light Delivery | Reduce Wasted Light
Ultra Efficiency Advanced Optics



Wireless Lighting Controls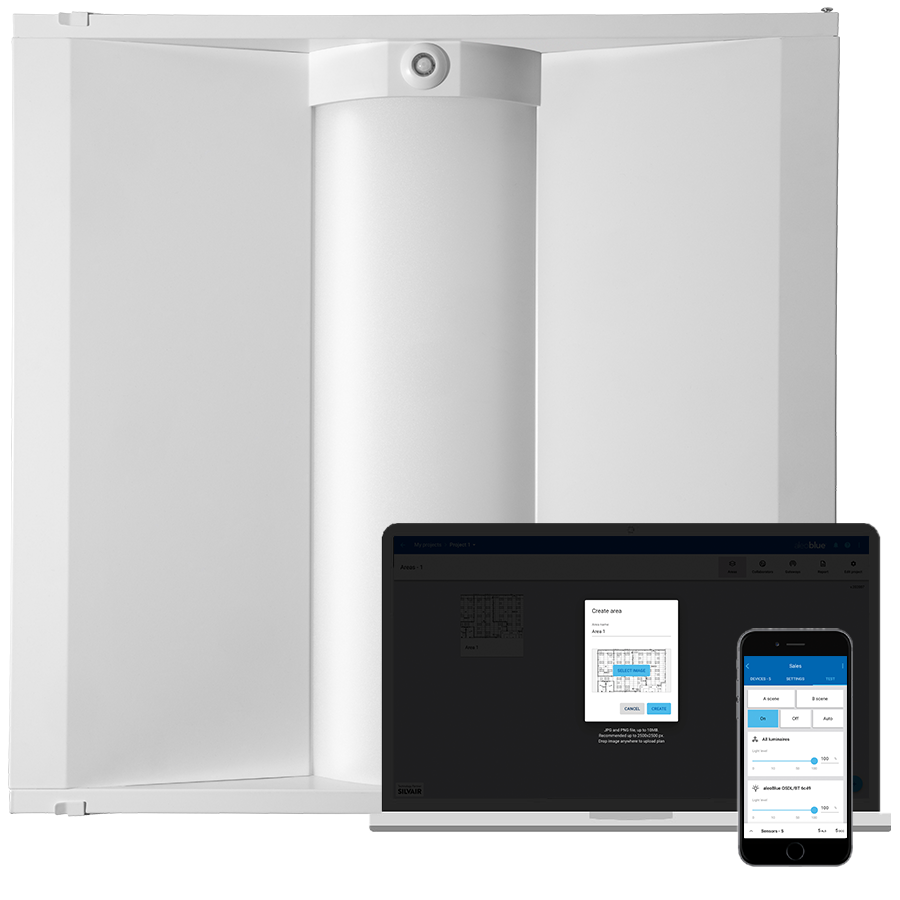 CCT & Lumen Select | Built-In Photocell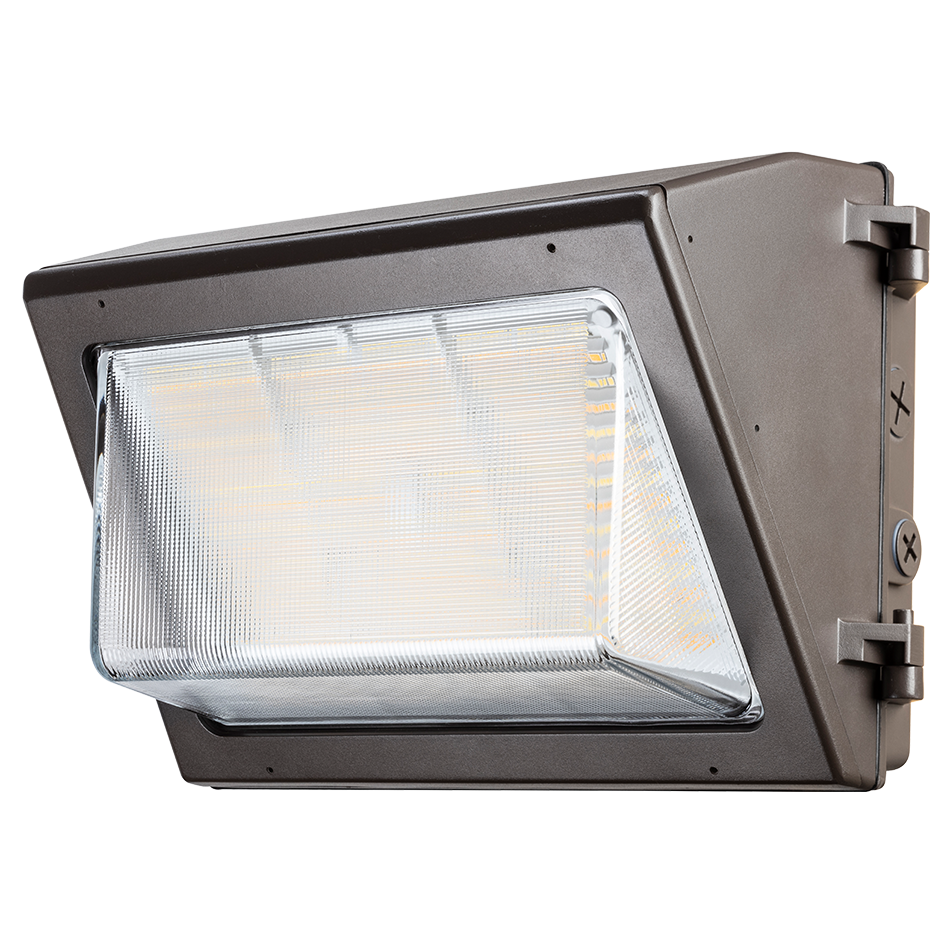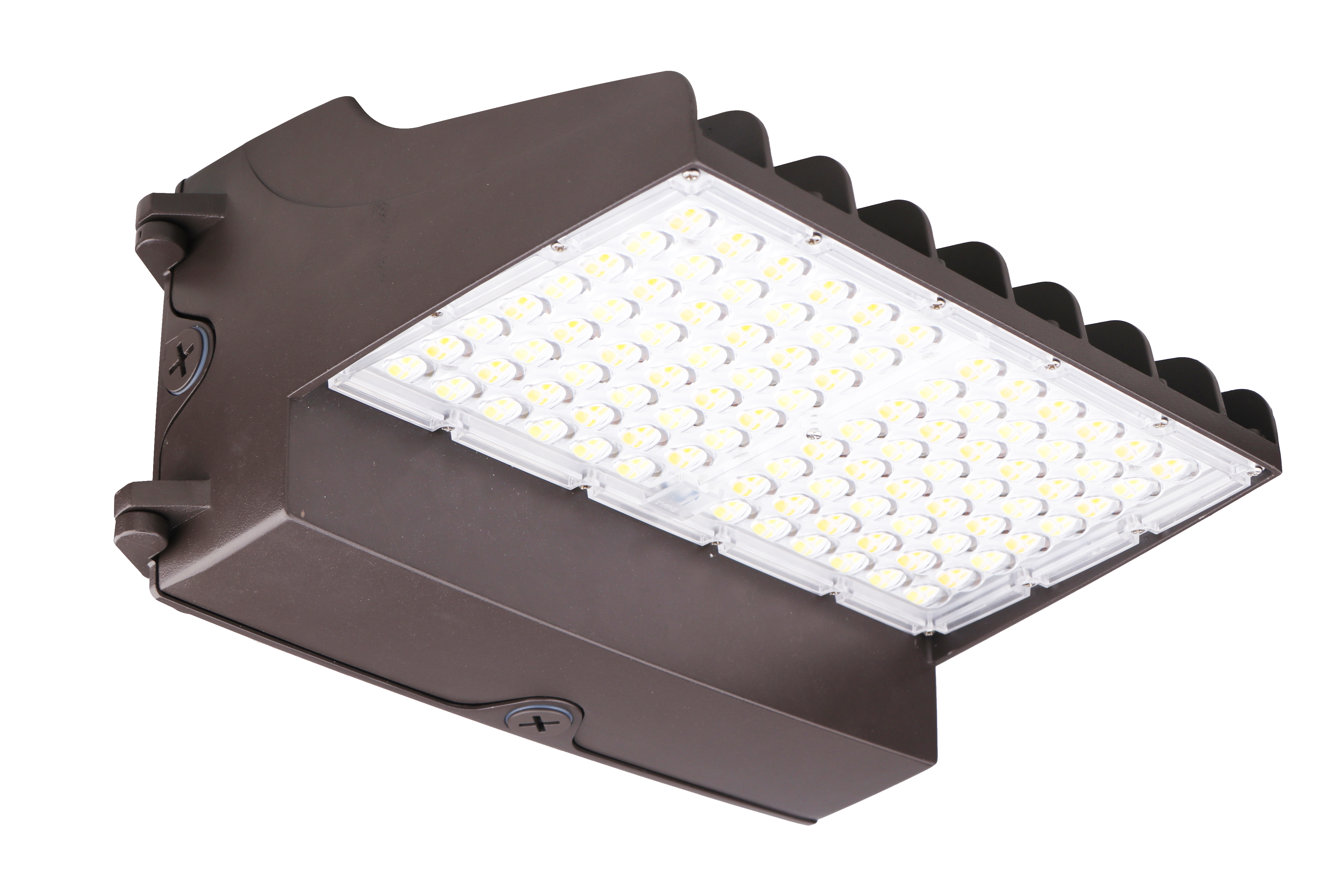 Built-In Photocell | CCT Select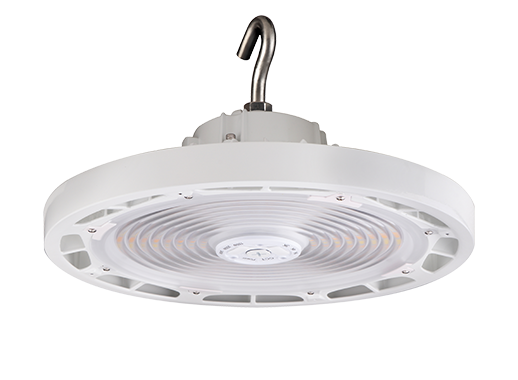 CCT Select | Lumen Select | Plug & Play Sensor



CCT Select | Lumen Select | Up/Down Light Select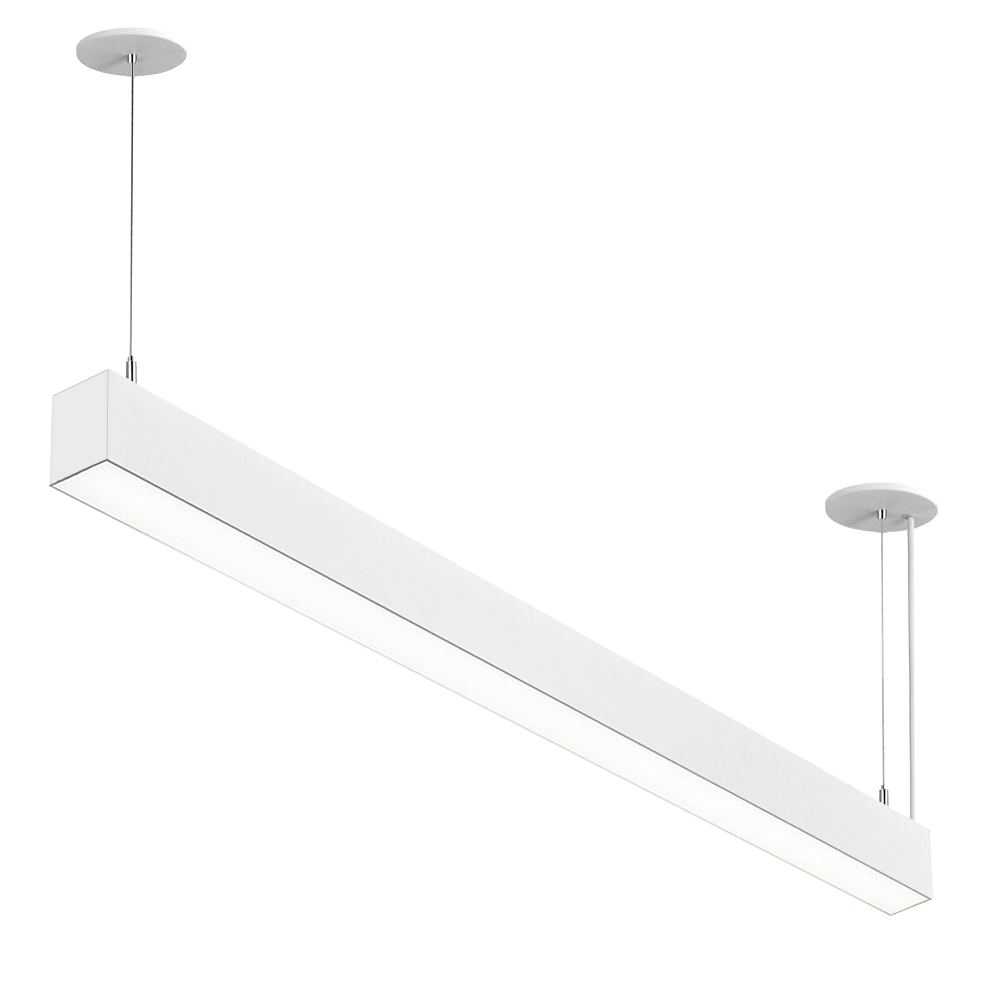 Flexibility | Scalability | Uniformity
Deep Energy Savings | Integrated Sensor | CCT Select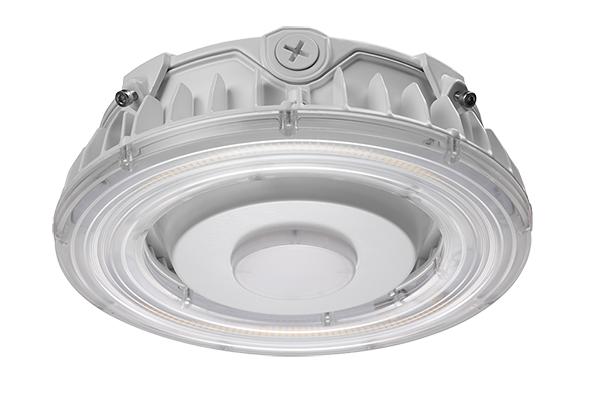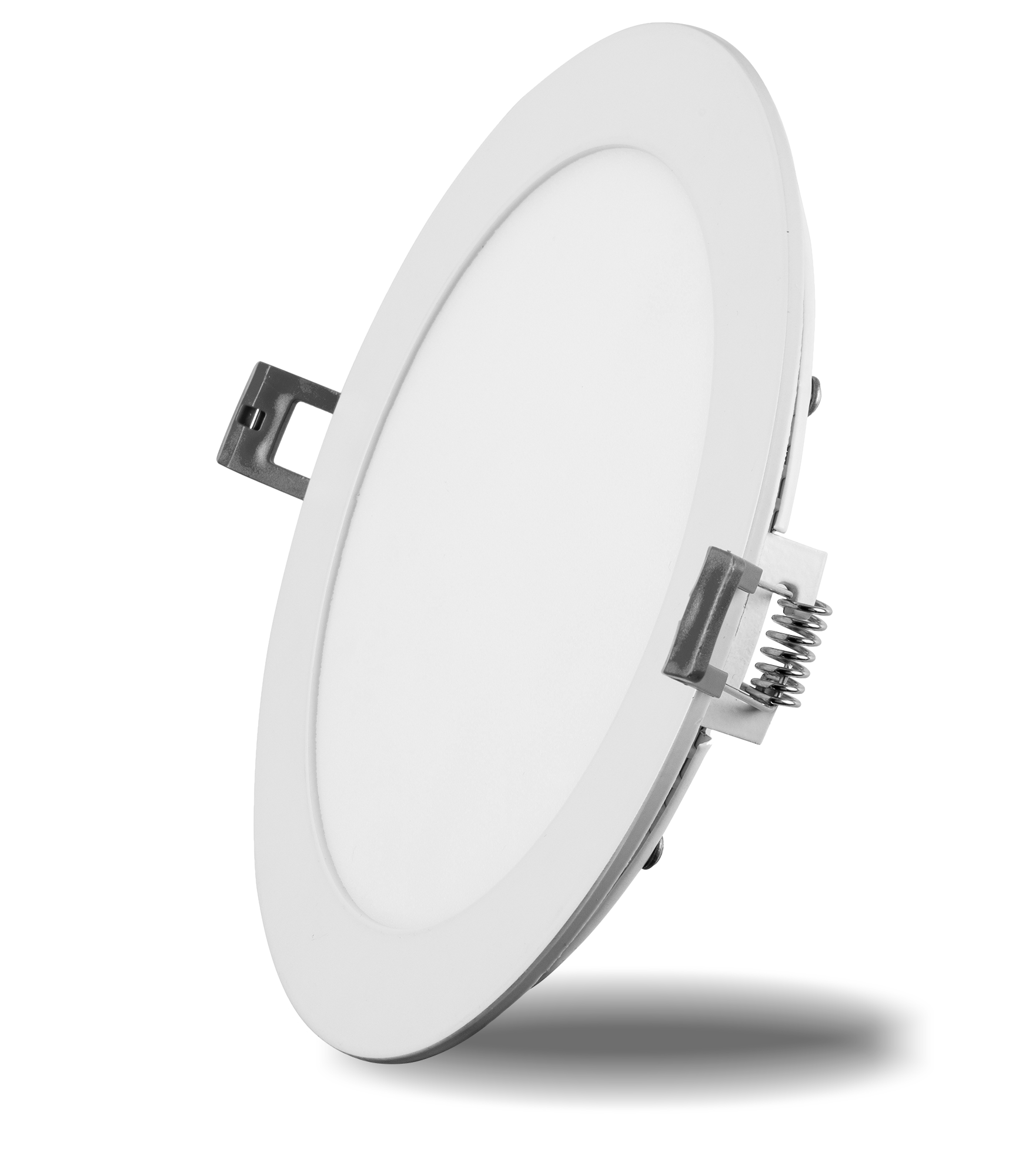 High Performance | Slim Design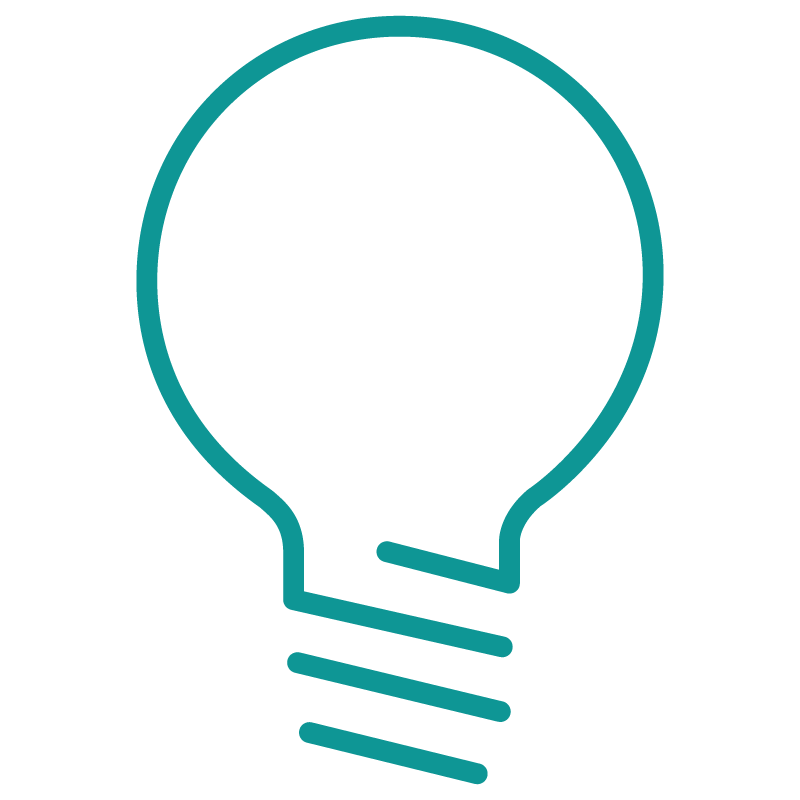 Innovative Solutions
Adding value to deliver enhanced lighting, demand reduction, and increased energy-efficiency.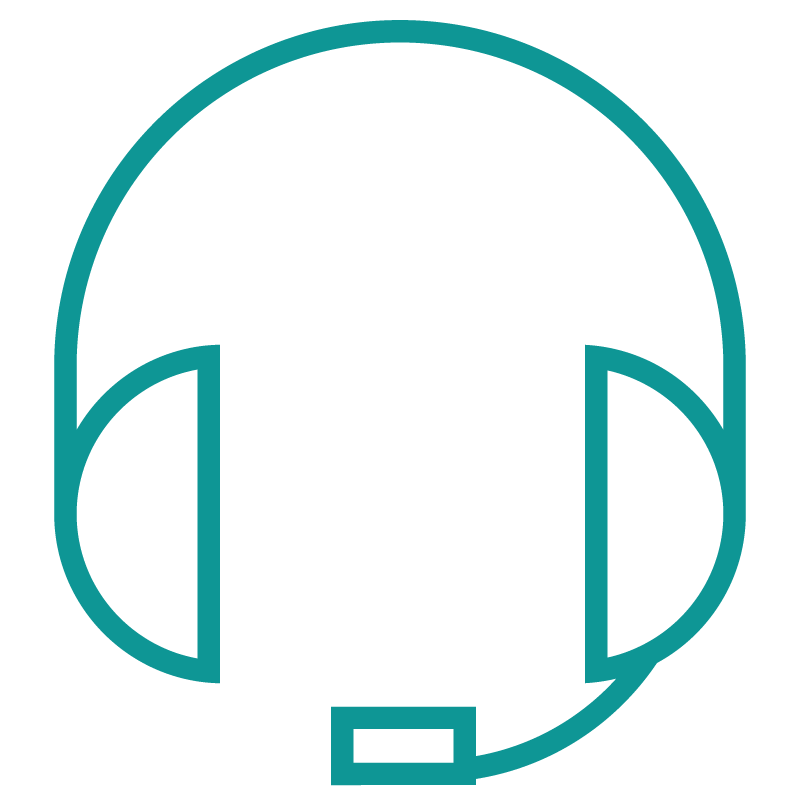 Dedicated Customer Experience
Service that places the customer first. Driven by the success of our clients.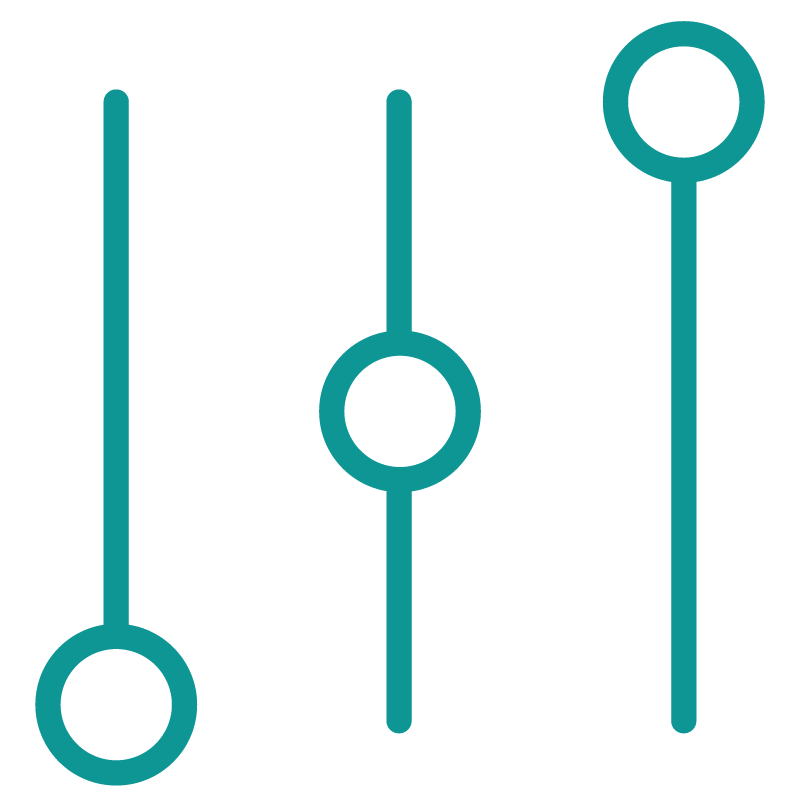 Advanced Controllability
Products come with the ability to layer advanced lighting controls. Dimmability and sensor-integration are at the core of design.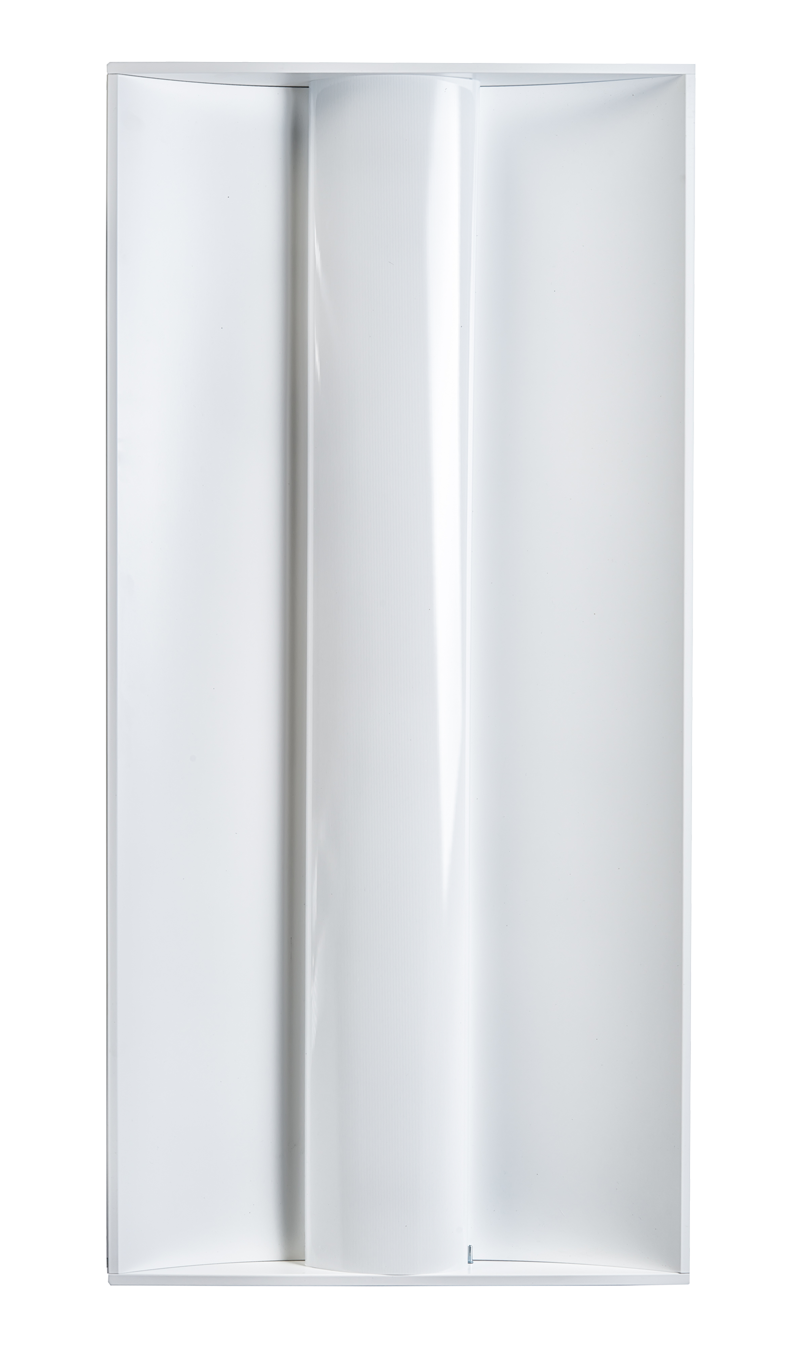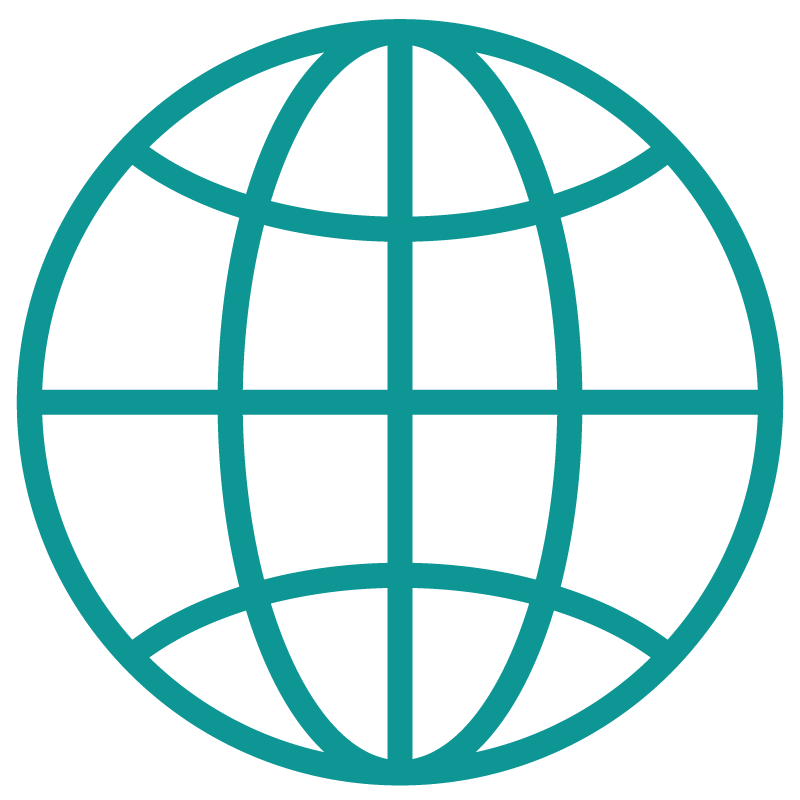 Application Optimized
Lighting solutions designed to solve specific application challenges. Our goal is to deliver better quality of light.
Quality Design
Designed with the consumer in mind. Convenient installation, serviceability, maintenance-free. Superior workmanship, utilizing qualified components. Built to last and perform.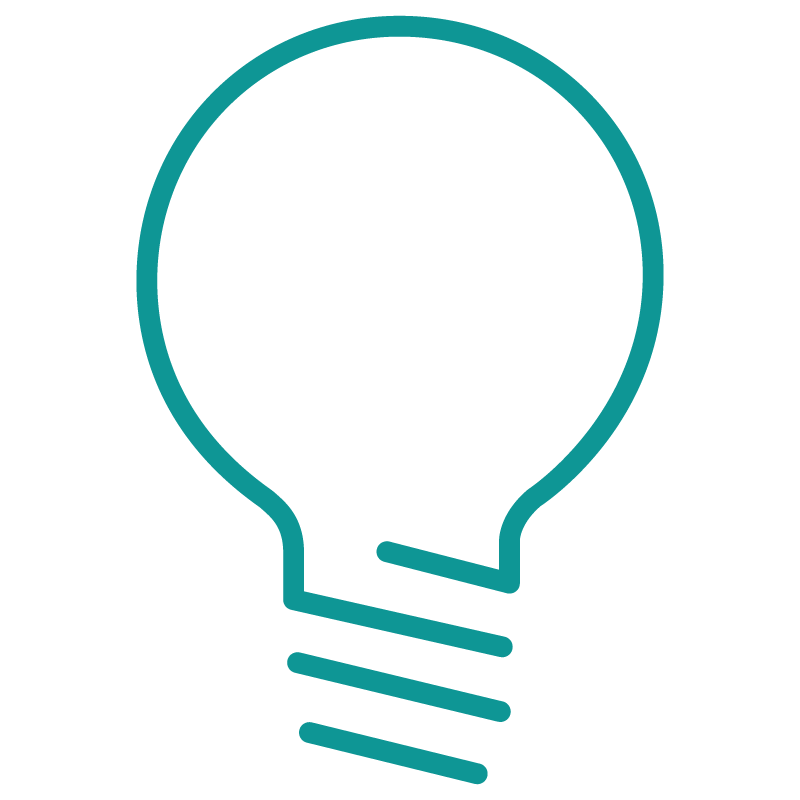 Certifications & Warranty
Top quality products feature safety and performance certifications, including UL and DLC. Backed by 7-year limited warranty with customer support in the US.