Wireless Networked Lighting Controls
A simple and cost effective localized networked lighting control system using Bluetooth mesh.
Download the Commissioning App
Commercial Grade Lighting Control Systems
SimplBlue Lighting Controls offers a complete gateway-free wireless system to control lights in a wide variety of applications. The system includes wireless fixture controllers, switches, and occupancy/daylight harvesting sensors all using Bluetooth® wireless technology. In addition to the system devices we also offer a fixture mounted controller and sensor with Bluetooth® technology providing wireless communication and occupancy/daylight harvesting control in one device. Each device has its own address for sending, receiving and sharing control commands through a wireless network. Expandability is easy with each device passing information to the next thus expanding the reach and control throughout the network.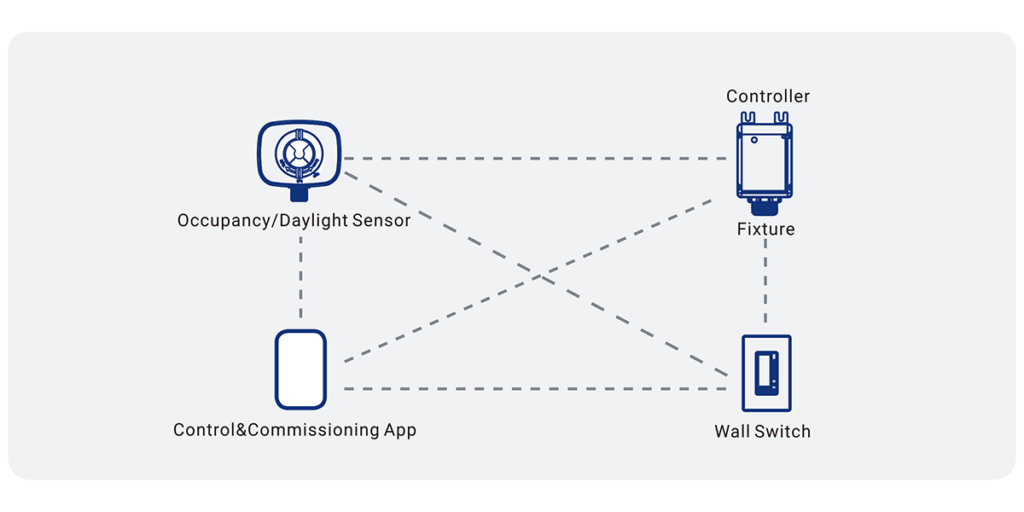 Provides reliability, redundancy, and easy expandability
Devices communicate over a secure Bluetooth® wireless network
Smartphones can configure and control lights with the complimentary SimplBlue Lighting Controls App
Network bridges and onsite internet are not required
Controller and Sensors are line powered for long term reliability and performance.
Networking of luminaires
Individual Addressability
Occupancy sensing
Daylight Harvesting/Photocell Control
High-end Trimming
Flexible Zoning
Continuous Dimming
SimplBlue Lighting Controls
Commissioning & Control App
For iOS or Android smartphone
Commissioning: Switch on-off, Dimming,
Colour tuning/ Circadian Rhythms ( Must work with corresponding drivers and led fixtures )
Flexible zoning/ Scenarios setting/ Scheduling
Wireless wall switch linkage setting
Occupancy sensor setting, Daylight harvesting, Photocell control
Admin control authority sharing with QR code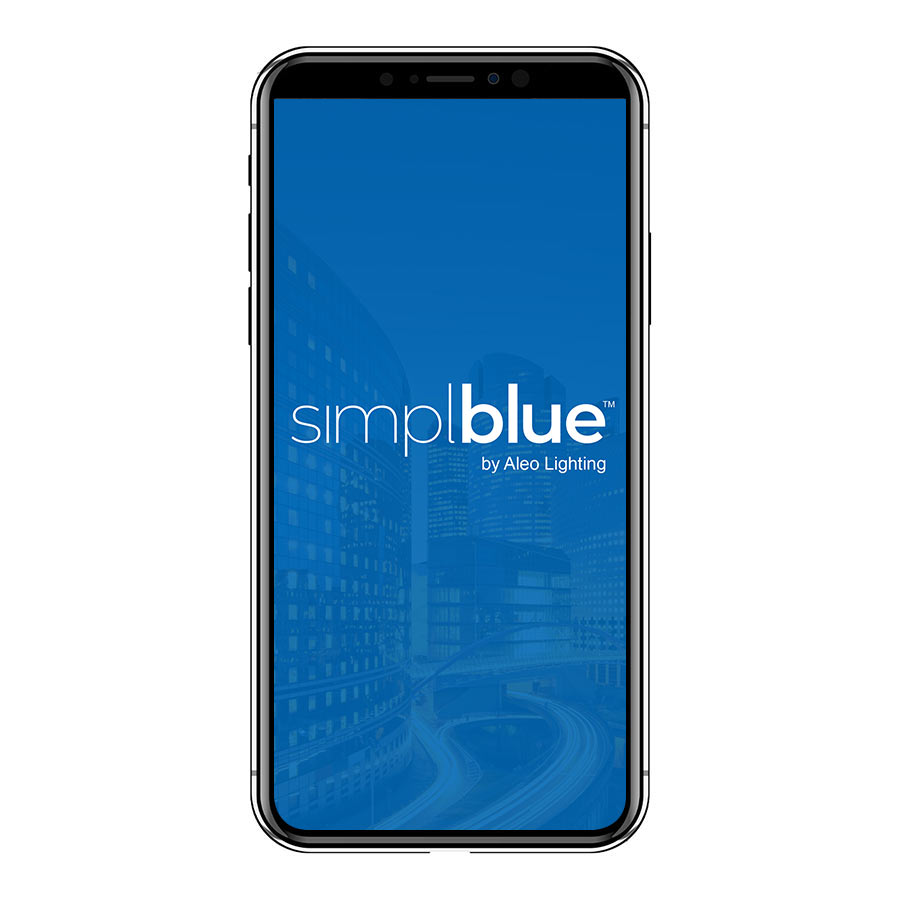 Luminaire Level Lighting Control (LLLC)
LT-CD BTEZ Series
Volumetric LED Troffer - Center Diffuser
LTR-BTEZ Series
LED Troffer Retrofit Kit
LPS-BL BTEZ Series
Slim LED Panel Back-Lit
SLB BTEZ Series
Slim Linear LED High Bay
XLB BTEZ Series
Ultra Efficient Linear LED High Bay
SCB BTEZ Series
LED High Bay
AL/ALS BTEZ Series
LED Area Luminaire
WPL BTEZ Series
LED Wall Pack Luminaire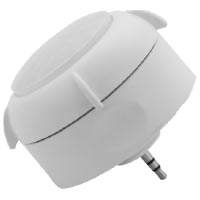 SPIR-OSDL/BTEZ-PP1-DC-100
Provides automated individual & group control of light fixtures
Occupancy (PIR) and daylight harvesting sensor
ON/OFF/0-10V dimming
40′ coverage radius on 40′ ceiling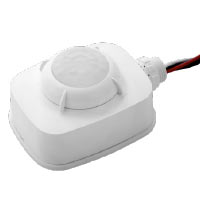 Provides automated individual & group control of light fixtures
Occupancy (PIR) and daylight harvesting sensor
ON/OFF/0-10V dimming
40′ coverage radius on 40′ ceiling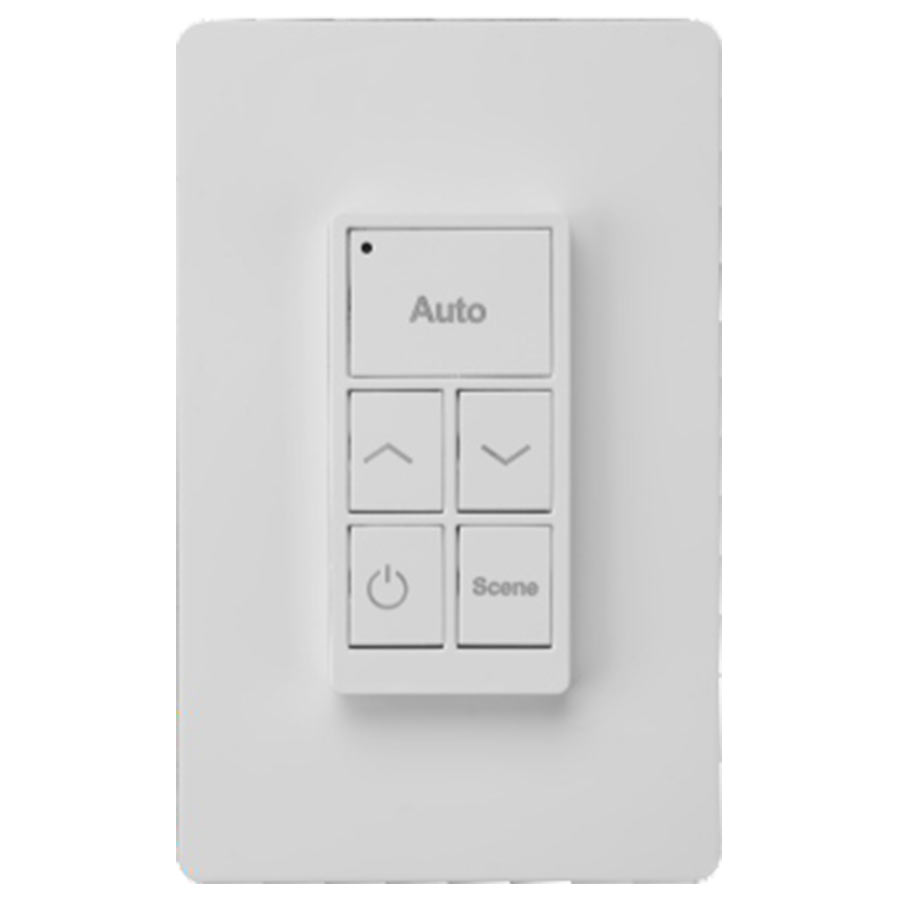 Fingertip control over lights in defined zones
Linkable with One / Multiple zones, 5-buttons
Switch on-off, Dimming
Support switching prestored three scenarios
Faceplates included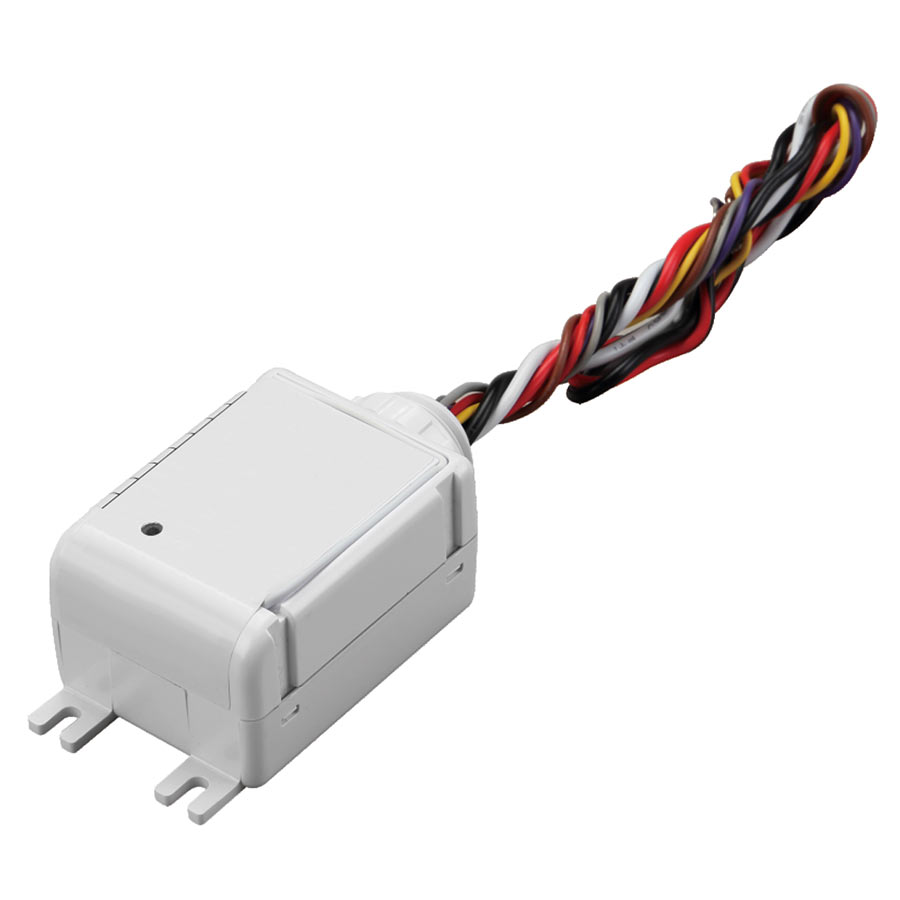 Wireless Bluetooth Control Node Power Pack
2.5A max. load
120-277V input
0-10V dimming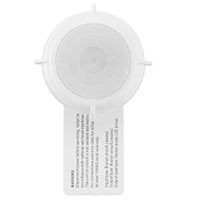 Wireless Bluetooth PIR Occ Sensor w/ Daylight Harvesting
5A max. load
120-277V input
0-10V dimming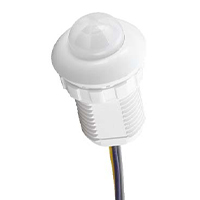 Wireless Bluetooth PIR Occ Sensor w/ Daylight Harvesting
48-80 ft. detection range
DC12V 40mA
0-10V dimming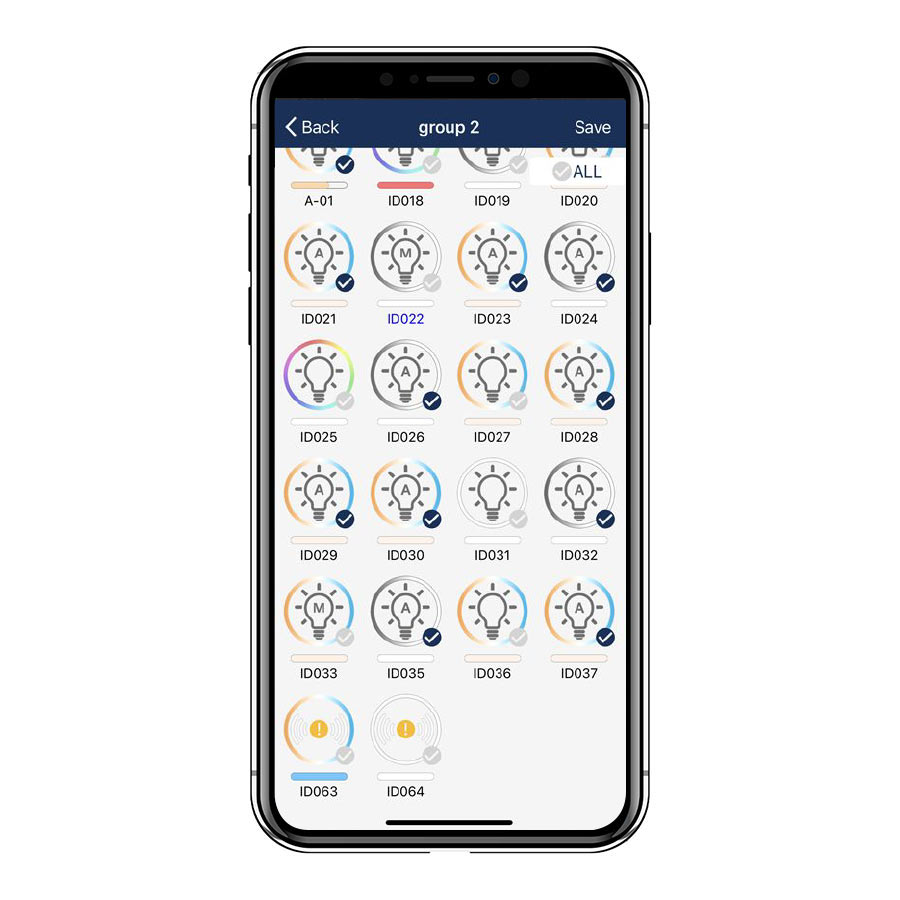 Provides automated individual & group control of light fixtures
Occupancy (PIR) and daylight harvesting sensor
ON/OFF/0-10V dimming
40′ coverage radius on 40′ ceiling