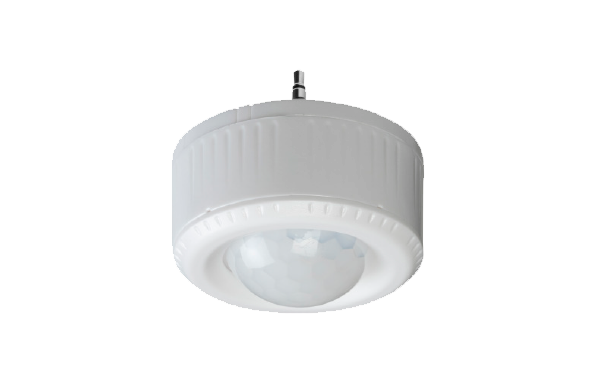 AleoBlue Wireless Bluetooth PIR High Bay Occ. Sensor w/ Daylight Harvesting
The SPIR-OSDL/BT-PP1-DC-300 combines occupancy sensing, daylight harvesting, 0-10V dimming and Bluetooth® mesh into a convenient, plug and play, field installable sensor. This advanced sensor brings greater controllability, energy savings, and intelligence to high bay lighting. Utilizing a 3.5mm audio jack, the sensor can be easily installed in the field and is compatible with many Aleo high bay luminaires, reducing lead times and labor cost.
APPLICATION
High bay applications: warehouse, distribution centers, storage, manufacturing, shops, retail. 
Exterior applications: area/site lighting, wall packs
FEATURES AND BENEFITS
Bluetooth mesh SIG
PIR sensing with daylight harvesting
Built-in 25mA o-10V sinking current output
Cost-effective solution for energy savings
Energy code compliance
Robust mesh network
Decentralized control (no single point of failure)
Gateway-less configuration & operations
Warning

DO NOT install with power applied to device
DO NOT expose the device to moisture
Operation

Check the "aleoBlue Commissioning User Manual" for settings and commissioning.
Warranty

5-year Limited Warranty. See warranty documentation for more information.
SPIR-OSDL/BT-PPx-DC-30y Dimensions
SPIR-OSDL/BT-PPx-DC-30y Wiring Diagram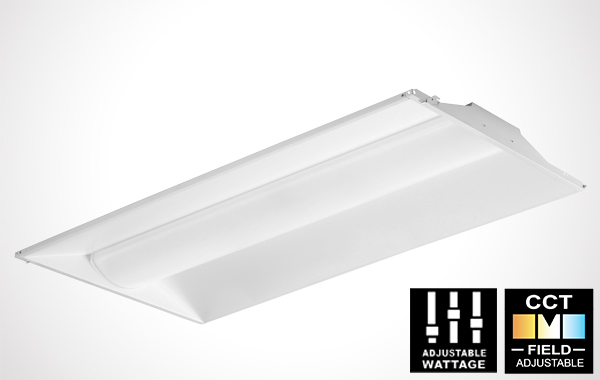 LED Troffer Retrofit Kit – Field Adjustable CCT