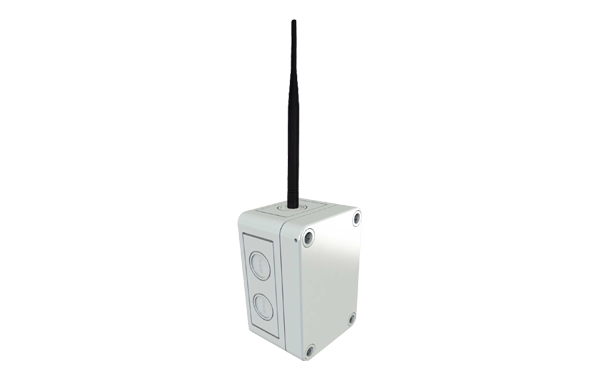 AleoBlue Wireless AC Powered Exterior Signal Booster Kit
The WLC/BT-AC-SBEK (SK12) Signal Booster Kit allows for one channel of 0-10 dimming and high relay control. This device comes with a 5dBi long range antenna, IP65, 7.87 in. (200mm) in length with maximum range of 800 ft. WLC/BT-AC-SBEK (SK12) is controlled wirelessly via Bluetooth® Mesh technology allowing for wireless dimming of LED lighting. This controller with long range Bluetooth mesh antenna improves outdoor motion detection by facilitating the integration of mesh networked sensors. Users can deploy cost-effective, robust Bluetooth mesh control across outdoor applications of all sizes. Comes in a NEMA 4X, IP66 enclosure.
APPLICATION
Interior or exterior environments.
FEATURES AND BENEFITS
Bluetooth SIG mesh
1 Channel of 0-10 Dimming
Active High Output for Relay drive
High-End Trim, Zoning, Continuous Dimming
Energy Monitoring and Scheduling with optional AleoBlue Gateway
5dBi, IP65 long range Antenna
All components have UL certification
Warning

DO NOT install with power applied to device
Operation

Check the "aleoBlue Commissioning User Manual" for settings and commissioning.
Qualified for Bluetooth Mesh (SIG), the unit can pair with the AleoBlue iOS application to allow initial setup and subsequent adjustments. End users can program dimming levels and group multiple controllers into a Bluetooth Mesh system for simultaneous wireless lighting control.
Certifications

UL Listed. All components have UL certification.
Warranty

5-year Limited Warranty. See warranty documentation for more information.
WLC/BT-AC-SBEK Dimensions
WLC/BT-AC-SBEK Wiring Diagram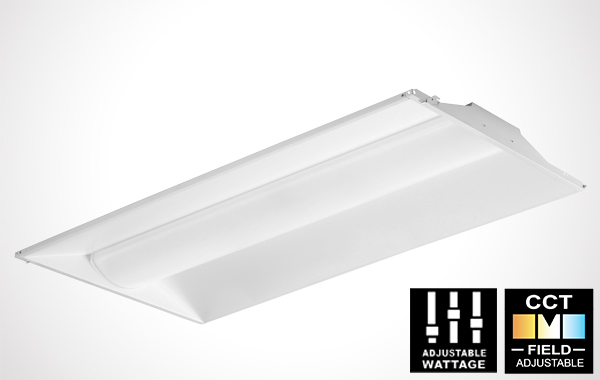 LED Troffer Retrofit Kit – Field Adjustable CCT