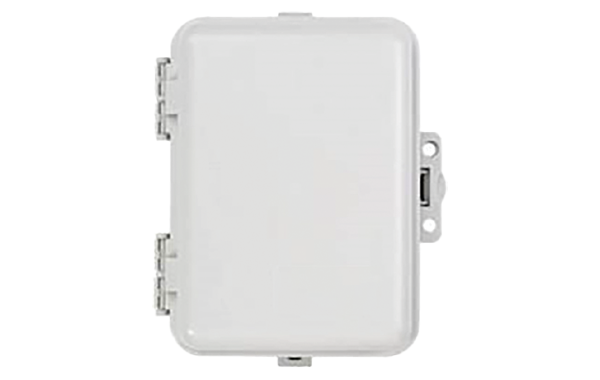 AleoBlue Wireless Bluetooth Lighting Control Real Time Clock
The AleoBlue™ Line Voltage Real Time Clock WLC/BT-RTC-101 provides reliable scheduling when using with AleoBlue™ Bluetooth Mesh 1.0.1 (SIG) network. WLC/BT-RTC-101 comes with back-up battery to provide support incase of power out-age, this back-up battery* is maintained by the integrated charge Keeper, and can last for approximately 24 hours. The device is suitable for a variety of indoor and outdoor applications. It is rated for use in temper-atures ranging from -30° to 70°C and relative humidity from 90 to 95% non-condensing.
APPLICATION
Indoor: retail, education, hospitality, corporate, warehouse, self storage.
FEATURES AND BENEFITS
Line Voltage Input 120 VAC
Time Keeper
Back-up Battery* approximately 24 hours
Operating Temp.: -30°C to 70°C, 90-95% Non-condensing
Applicable for Indoor and Outdoor
UL Listed. All components have UL certification
Warning

DO NOT install with power applied to device
DO NOT expose the device to moisture
Operation

Check the "aleoBlue Commissioning User Manual" for settings and commissioning.
Certifications

UL Listed. All components have UL certification.
Warranty

5-year Limited Warranty. See warranty documentation for more information.
WLC/BT-RTC-101 Dimensions
WLC/BT-RTC-101 Wiring Diagram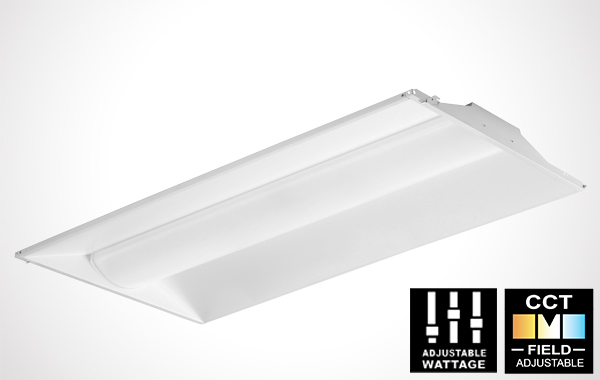 LED Troffer Retrofit Kit – Field Adjustable CCT