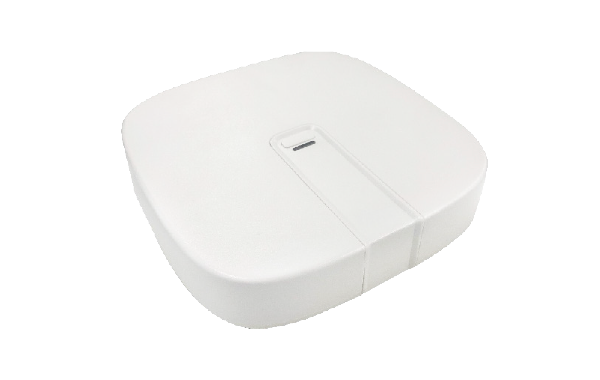 The aleoBlue Gateway connects Bluetooth mesh networks that have been commissioned using the aleoBlue Commissioning tools to the aleoBlue cloud, to allow the scheduling of events and delivery of services based on the data generated by these networks.
APPLICATION
Indoor: retail, education, hospitality, corporate, warehouse, self storage.
FEATURES AND BENEFITS
Schedule-based lighting control and the recall of predefined scenes at specified times/days
API for low-latency control of mesh devices in one or multiple areas
Regular maintenance updates delivered remotely
Linux Operating System with high level of hardware and software security
Secure boot with encrypted operating system
Energy and occupancy monitoring services are available as beta services
Full protection against power failure
Warning

DO NOT install with power applied to device
DO NOT expose the device to moisture
Operation

Check the "aleoBlue Commissioning User Manual" for settings and commissioning.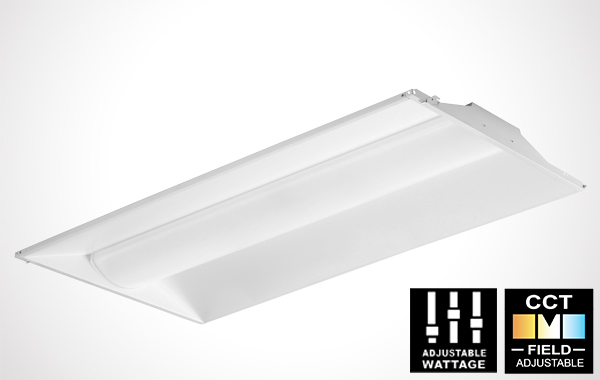 LED Troffer Retrofit Kit – Field Adjustable CCT