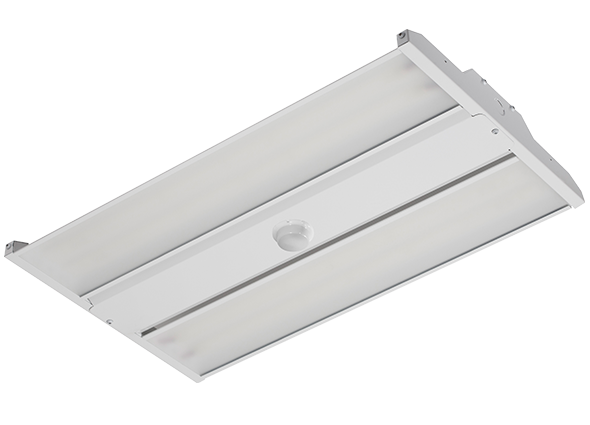 Greater than 150LPW, High Performance, Advanced Controls
Form Factor

Model No.

Nom. Wattage

4000K Lumens

5000K Lumens

XLB1-100UX/8xx/F UXE G4 ECO (SR/RC)

XLB2-160UX/8xx/F UXE G4 ECO (SR/RC)

XLB2-200UX/8xx/F UXE G4 ECO (SR/RC)

XLB4-270UX/8xx/F UXE G4 ECO (SR/RC)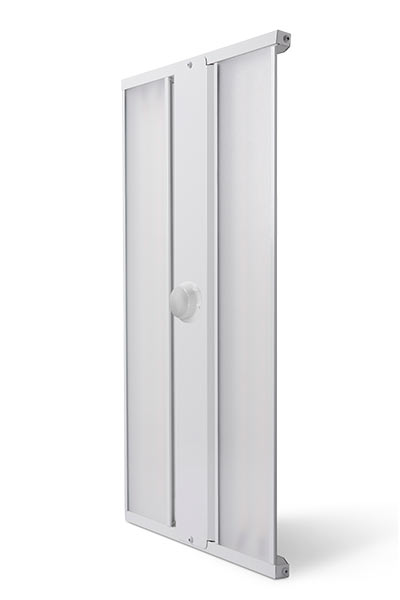 Ultra High Efficiency

High-Performance system delivers 150 lm/W for Aggressive Energy Savings.
Super Long Life

Engineered and manufactured to last. Backed by a 7-year limited warranty and rated at 75,000 hours of life, the XLB UX slashes maintenance costs and operating expenses.
Better Quality Light

Reduced glare, high color quality (CRI>82), consistent color, and improved optical performance.
Increased ROI and faster payback

The XLB UX high bay vastly reduces energy demand and carbon footprint of warehouse facilities and operations.
Reduced Maintenance Costs

Super long life luminaire and components result in dramatic reductions in maintenance costs. Easily accessible driver compartment increases replacement and maintenance convenience.
Lower Operating Cost

Extreme efficiency, dimmability, sensor-compatibility, and cooler operation reduces energy demand and increases energy savings.
Utility Rates Opportunities

Potential for faster payback and increased ROI with potential utility rebate qualifications to offset initial costs and decrease capital expenditure. Check with Aleo rep and local utility for details.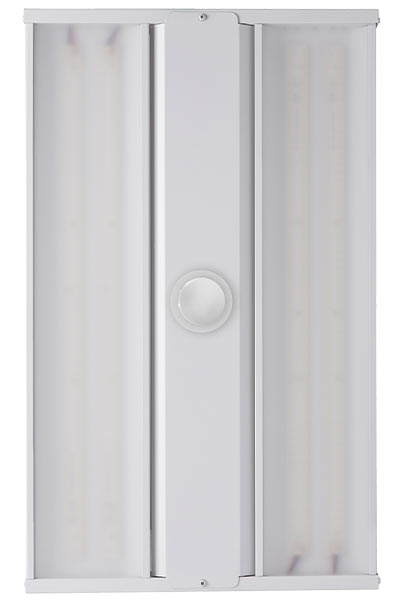 | | |
| --- | --- |
| Efficacy | > 150 LPW (typ.) |
| Rated Life | 75,000 hours |
| CRI | 82+, R9 > 0 |
| Dimming | 0-10V Continuous (10-100%) |
| Input Voltage | 120V-277V |
| Input Frequency | 50/60 Hz |
| Operating Temperature | -20°C to 50°C |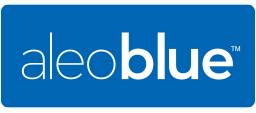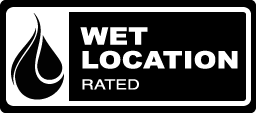 Reduction in Maintenance Costs
Easy Field Install Occupancy Sensor with Daylight